Our product support and sustainment keep warfighters going with the equipment they need to succeed.
System maintenance and sustainment are crucial for our military's readiness. SAIC manages and preserves military fleets, vehicles, equipment, and systems to ensure their continued functionality and maximize their longevity. And when they are at the end of their life cycles, we retire them in collaboration with our customers.
Sustainment Capabilities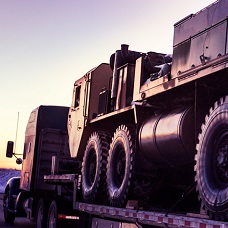 Fielding
In our sustainment support, we also manage the supply and delivery of parts and materials toward keeping vehicles and equipment ready.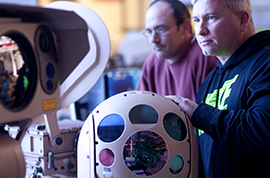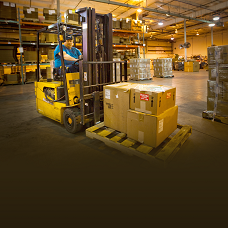 Wholesale
Our distribution centers maintain more than 1.3 million parts and materials, including chemicals and petroleum, oils, and lubricants.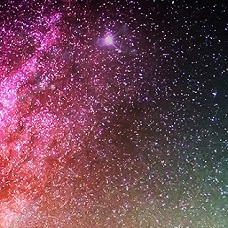 Retail and Aftermarket
We purchase spare parts from original equipment manufacturers and spot buy materials from hundreds of shops globally.