Intelligence Community
Safeguarding our future relies on a cohesive picture of threats.
Rapidly solve big data problems, deploy information, and translate intelligence to action.
For over 30 years, we have been a partner with government agencies to protect our country. Our people work around the globe to solve the toughest cyber challenges, provide strategic-level analysis, integrate space systems, and deliver training that improves performance.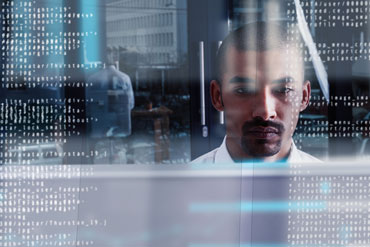 Capabilities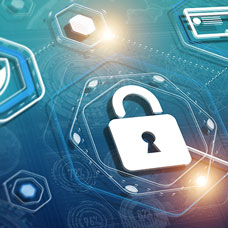 Cyber
We have the expertise and tools to keep the cloud safe.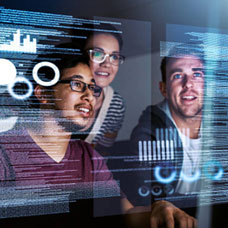 Analytics
Using proprietary methods and tools, our experts quickly collect and analyze data – then put it to use.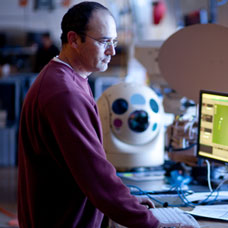 Engineering & Integration
Our integrated approach to solving mission-critical challenges reduces risk and improves performance across all IT and engineering projects.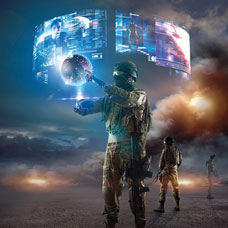 Training & Mission Solutions
Tailored, flexible, and cost-effective training solutions prepare your people to perform, even during the most demanding assignments.