Joyce Abbey
Communications Principal
Picture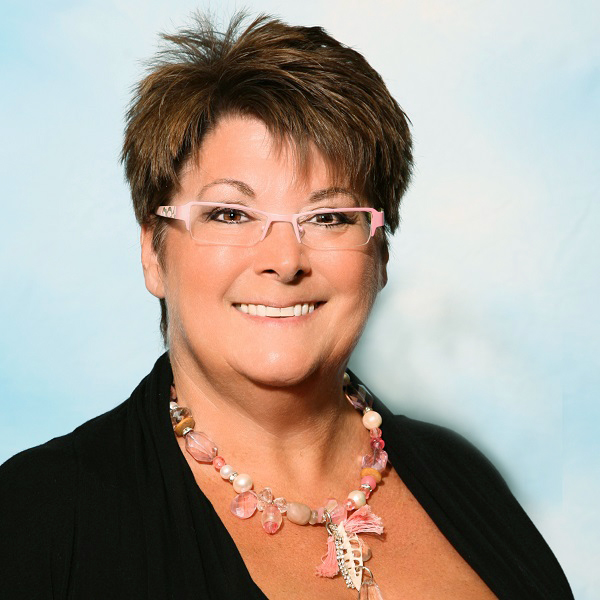 Bio
Joyce Abbey is the Johnson Space Center Knowledge Management Office's case study chief investigator, authoring more than 20 case studies on significant aerospace events and extracting lessons learned for current and future NASA programs. She also serves as the director of employee communications and external relations for NASA, as part of SAIC's safety and mission assurance engineering program support to the agency.
Abbey is also active in NASA employee engagement as a vital member of a Johnson Space Center team focused on uniting the workforce by developing and hosting events to commemorate spaceflight events and anniversaries. She manages Houston-area STEM outreach and has created several aerospace education events, improving the community and inspiring employees, educators, students, and the public. Abbey is the co-chair of SAIC's STEM employee resource group.
After spending time in the nonprofit sector, Abbey began her aerospace career, working in mission operations on the Space Shuttle program. She joined SAIC in 1997, further broadening her aerospace experience in Space Shuttle hardware, resource management, and organizational planning and development.
Among Abbey's many accolades are her 2007 and 2016 SAIC CEO awards for her efforts in employee engagement and community relations. She was the 2017 Clear Creek Independent School District Education Foundation Citizen of the Year, 2018 WashingtonExec Pinnacle Award winner for STEM Advocate of the Year, and the Johnson Space Center Director's 2019 Innovation Award winner. In 2020, the city of Nassau Bay, Texas, her hometown, named July 3 "Joyce Abbey Day" in honor of her work to recognize and celebrate the 50th anniversary of the first lunar landing.
A graduate of Stephen F. Austin State University with a degree in psychology, Abbey is passionate about STEM education and volunteers in her personal time as a catalyst, connector, and strategist to help educators and students succeed. She is engaged with the SystemsGo aeroscience program for high schools, which challenges students to design and build rockets by applying their physics knowledge. She is also on Team NASA in the Bay Area Houston Economic Partnership and Space Center Houston's volunteers chair.