LIFE AT SAIC
Our culture fuels everyone's success.
Innovate. Learn. Respect.
At SAIC, our vision is collaborative. We build upon the best ideas and solutions, no matter where they come from. We celebrate our diversity and thrive on being inclusive. By working here, you will learn on the job from colleagues as they, in turn, learn from you. We know that when we work together and hold our values close, we make our communities and our country stronger.
You will join our team of more than 25,500-strong integrators, collaborators, and problem solvers that's also:

25%
Veterans

#6
In Philanthropy
By Volunteer Hours

@ 600+
Locations
Worldwide
Meet Our People: SAIC Equality Alliance
One of our six Business Resource Groups, it is committed to LGBTQ inclusion
Consisting of both LGBTQ and non-LGBTQ employees, the Equality Alliance promotes understanding and equality in our company and our communities.
---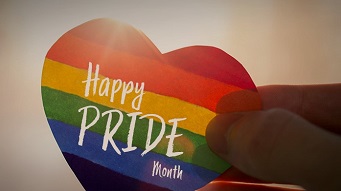 Meet Our People: Ryan Dedios
We spotlight our winner of the Society of Asian Scientists and Engineers Professional Achievement Award
Ryan Dedios brings the core values of inclusion, diversity, and unity every day to work at SAIC, winning the SASE award for being a role model in addition to his support of our U.S. Navy customer.
---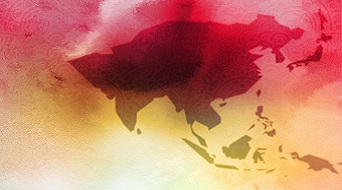 Meet Our People: Women in Leadership
Female SAIC professionals who are also industry leaders
In recognition of Women's History Month, we spotlight eight dynamic women in leadership for their accomplishments and giving back to their industries and communities.
---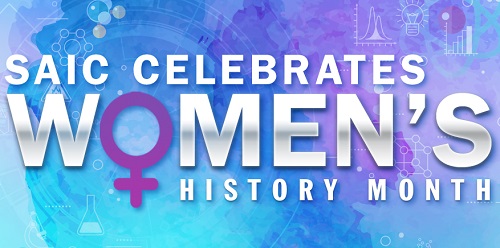 Citizenship
Ingenuity gives back.
Our employees positively impact our communities through their work with our customers and time spent volunteering. We understand the importance of partnering with nonprofits, and look to them as the experts in what our communities need. When we work together, we are more globally responsible and strengthen the areas where we live and work.
Learn more about SAIC's community support in our video.
Inclusion & Diversity
A diverse team makes creativity achievable.
Our inclusion and diversity program, MOSAIC, fosters a workplace where all employees feel valued for their unique perspectives, life experiences, values, and skills. Understanding how our similarities and differences impact our interactions and shape our viewpoints is essential for creating an inclusive culture.
As part of our commitment to inclusion and diversity, we support six interest-based business resource groups, or BRGs:
These groups provide opportunities for networking, mentoring, leadership development, and knowledge sharing. Although each BRG has a specific focus, all employees are invited to participate.
Military/Veterans
Womens
Connect & Grow
SAIC Equality Alliance
STEM
Multicultural
Learn more about MOSAIC.
---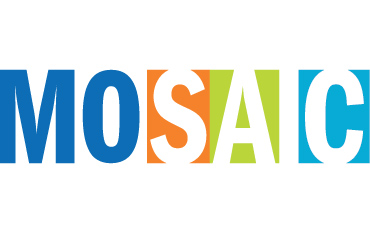 Stories of inclusion & diversity and citizenship
ENVIRONMENT
Sustainability for a greener tomorrow.
Being better environmental citizens is not only good for our planet now, it's the right thing to do for our future. We are committed to making a more sustainable environment for our employees, families, and communities by making improvements in our own practices and environmental targets to:
Understand the economic effects of environment and corporate responsibility
Develop and promote leaders and experts in corporate social responsibility (CSR)
Implement an initiative to become committed to a greener, sustainable future by 2020
Learn more about our commitment to reducing our environmental impact.
Greenhouse gas emissions are an important gauge in overall environmental impact. SAIC has set an emissions reduction goal of 15 percent, over the 2014 base year emissions, by 2025.
Emissions by Metric Tons of Carbon Dioxide Equivalents (MTCO2e) at facilities operationally controlled by SAIC:
2018 – Approximately 9,970.6
2017 - Approximately 10,092.3
2016 - Approximately 11,748.9
2015 - Approximately 15,388
2014 - Adjusted from previously reported 11,952 to 15,790 to include Scitor Corporation, which was acquired by SAIC in May 2015.
These results, which include Scope I and Scope II emissions, were determined following the method outlined in the Greenhouse Gas Protocol Corporate Accounting and Reporting Standard.