07-10-2019
The Food and Drug Administration's fundamental role is protecting Americans' health by keeping the nation's food safe. The FDA's health and life sciences communities use supercomputing resources we support to conduct studies and analyses that yield more nutritious food and prevent foodborne illnesses.
Since 2012, SAIC has provided science and engineering services for scientific computing at the FDA. We now support 2,400 high performance computing (HPC) workstations and thousands of scientists and researchers, giving them the ability to influence decisions for enhancing public health better and faster.
Our team's mix of computational scientists and supercomputing experts helps deliver:
HPC operations, services, and support
HPC systems architecture and systems engineering for scientific computing
Computational science and bioinformatics support
Technical project management
IT network security services
Advanced text analytics and neural network analysis
Next-generation sequencing and metagenomic data analysis of foodborne pathogens.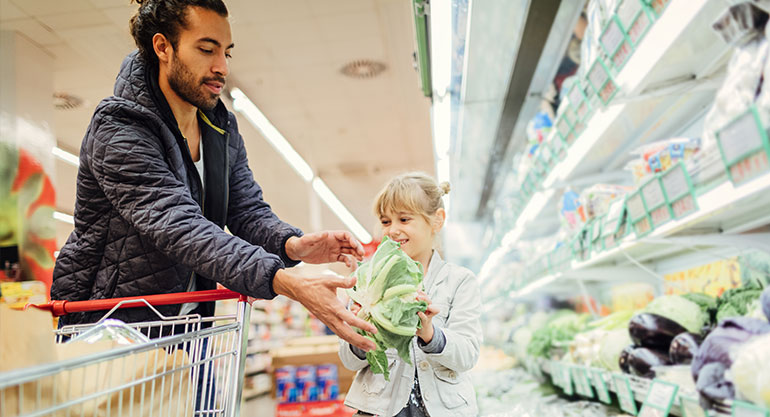 To ensure that FDA's enterprise-wide scientific computing environment runs securely and efficiently, we assist the integration of HPC systems, virtual machines, mass storage, high-speed networking, IT automation, and cloud computing. With the agency's science-centric mission, sophisticated lab equipment connected to workstations running advanced software is the norm.
It is thus essential to have deep biological and technological domain expertise for uninterrupted functionality and operations. Our efforts reach into integrating sensors and telemetry data from scientific equipment into the FDA network for performance assessment and monitoring that contribute to more effective research.
High-stakes support
At the FDA's Center for Food Safety and Applied Nutrition (CFSAN), our infrastructure support work means that the center can share its research data with external databases, such as the National Center for Biotechnology Information. This ensures that CFSAN scientists and their peers at other government agencies can collaborate and amplify knowledge within and outside the scientific community.
We also contribute to the development of methods and software tools for understanding biological data and how our food supply influences our long-term health as well as our immediate well-being. The computational scientists on our FDA team possess the know-how to optimize the software code in CFSAN's genomics and bioinformatics applications to run more efficiently.
As a result, agency scientists can perform timely analyses of multiple pathogen sources. CFSAN's ability to quickly identify sources of food contamination—determining disease vectors from farm fields, fisheries, processing plants, supermarkets, and elsewhere—can control an isolated incident from becoming a widespread outbreak. Products can be recalled before reaching countless tables at restaurants and homes.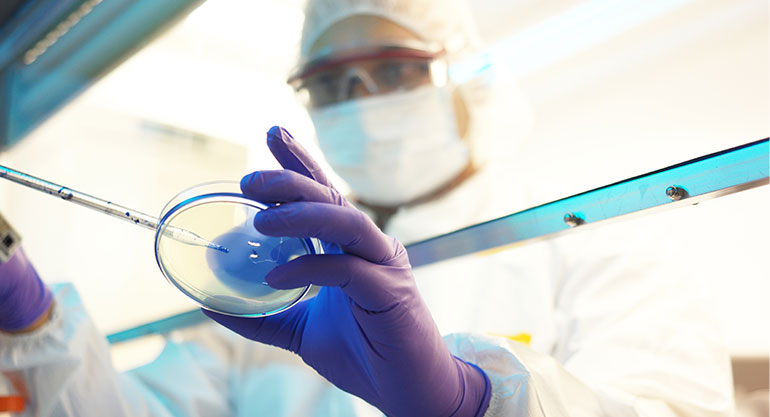 With the rise of artificial intelligence, data analytics, and machine learning, our computational science and exascale computing work continues. We are working closely with FDA scientists and engineers on delivering artificial neural networks and high performance data analysis tools to extract actionable insights about the nation's food supply amid ever-growing dataset size and complexity.
We are also using agile development methods to put new computational advancements, tools, and applications into the hands of researchers faster. All of this will enable greater scientific innovation and raise the speed and value of the work being done in food safety and combating public health challenges.