We are at an inflection point.
The burden of operating decades-old legacy systems is exceeding the resources available to support them. With demands on government systems to provide better services at greater efficiencies and volumes, agencies are exhausting time, money, and manpower on stretching out antiquated information technologies rather than investing those resources into what matters – 21st-century IT that advances the mission.
SAIC has the people, tools, processes, partners, and experience to make that transformation a reality for our customers. We're driven by each customer's unique needs in combining the best available technologies with key transformation practices such as training, organizational change management, and digital engineering. This ensures that they get the right solutions to accomplish their mission outcomes.
Click on our blogs and stories below for more on how we're delivering the promise of IT Modernization to our government customers.
IT Modernization: A great need and opportunity for government
IT is an essential part of everything we do. This is particularly true for the federal government. All of our endeavors as a people are in some way shaped, delivered, or essentially enabled by IT systems, whether it is frontline support for the warfighter, analysis of threats to our national security, or delivery of the core services that our citizens need in their day-to-day lives. IT systems are an essential infrastructure to support our civilization. Read on.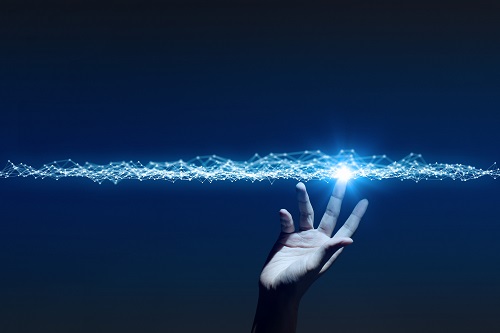 Modern IT solutions deliver on the mission.
Simplify cloud consumption with service brokerage.
SAIC Service Brokerage enables government agencies that rely on multiple cloud services to simplify O&M through a single interface. Going beyond traditional cloud brokerage, we work with customers to deliver an integrated cloud management platform and multi-cloud architecture that provisions, manages, and deploys cloud infrastructure across multiple cloud service providers. Our Service Brokerage brings:
An integrated cloud services hub through a single user portal and interface.
Centralized management and orchestration.
Consistent architecture for compliance enforcement and IT financial management.
Deployment of complex networking.
Watch SAIC VP for Modernization Coby Holloway discuss service brokerage solutions at a recent government digital transformation event.
Click on our blogs and stories below for more of our insights on government cloud.
Learn more about SAIC's IT Modernization solutions: