60,000 employees, affiliates, and even rockets, depend on them to work
Behind the science and space exploration scenes at NASA are more than 90 enterprise applications that it relies on to move the organization forward from day to day.
These apps perform essential business functions. Without them, the agency can't manage its finances, procure supplies, and control building access for their 60,000 people. And engineers working on the largest and most powerful rocket ever, the Space Launch System (SLS), can't communicate with each other.
Since 2004, SAIC has made sure that the enterprise apps will always be ready to perform, through our Enterprise Applications Services Technologies (EAST 2) support. And we've reduced the time between upgrades of these apps by helping the agency establish an Agile and iterative software development environment.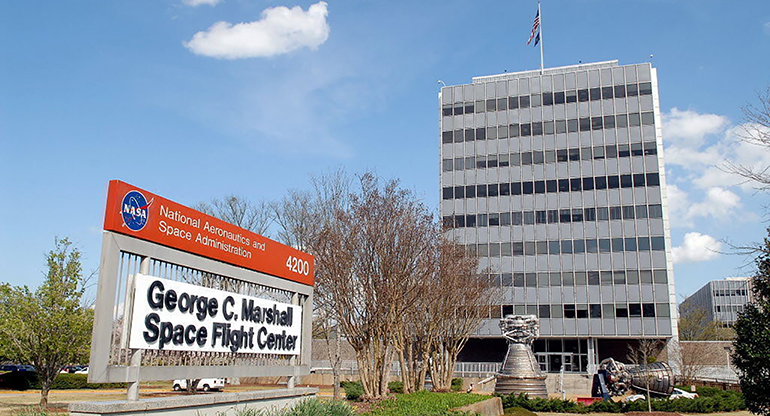 Facilitating efficiencies
At the Agency Applications Office at Marshall Space Flight Center in Huntsville, Alabama, our software and IT engineers:
Integrate high-quality enterprise apps onto the agency's SAP HANA computing platform. Business apps dedicated to the SLS project manage product life cycles and logistics, among other functions.
 
Continually identify opportunities to accelerate app readiness and reduce costs through improved build, test, and fielding processes and automation.
 
Manage cloud-based web app work from across SAIC locations, supporting NASA's Web Services Office.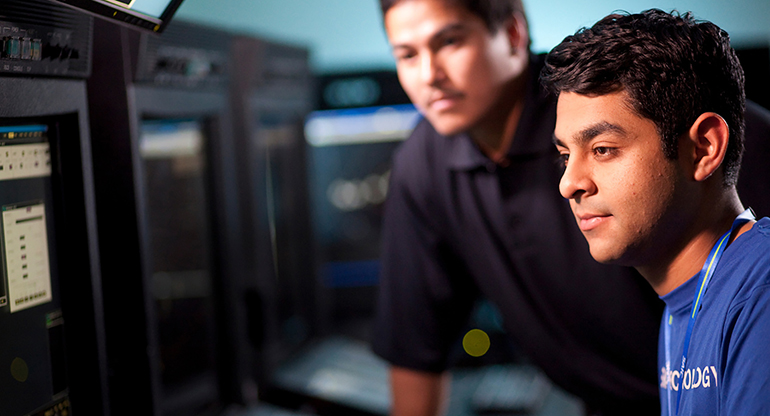 Beyond enterprise apps
Our additional web services support includes managing the agency's websites and cloud-based hosting capabilities. NASA also turned to us to help support software at Johnson Space Center in Houston that manages its flight operations.
At Langley Research Center in Hampton, Virginia, we're working closely with NASA scientists on digital transformation  solutions that allow them to conduct their research and gain insights more quickly. These specialized, science, and engineering IT services go along with the agency-wide network engineering and data center management we perform through our other NASA assignments.